The spike in infections across the country is likely going to continue impacting your financial planning. Regardless of your income level, you can take steps to improve your financial position. The pandemic is changing the way people think about money. It is not difficult to guess how families and individuals felt during the Covid-19 pandemic.
Despite the uncertainty of how the pandemic will affect your financial planning in the long term, there are steps you can take to build financial security for yourself and your family. If it hasn't already, the economic downturn may significantly impact your personal financial planning. It's not too late to prepare your finances for what's to come. 
Even though it's been more than a year now we're living in this pandemic situation, it's time to rethink what your financial goals can and should look like.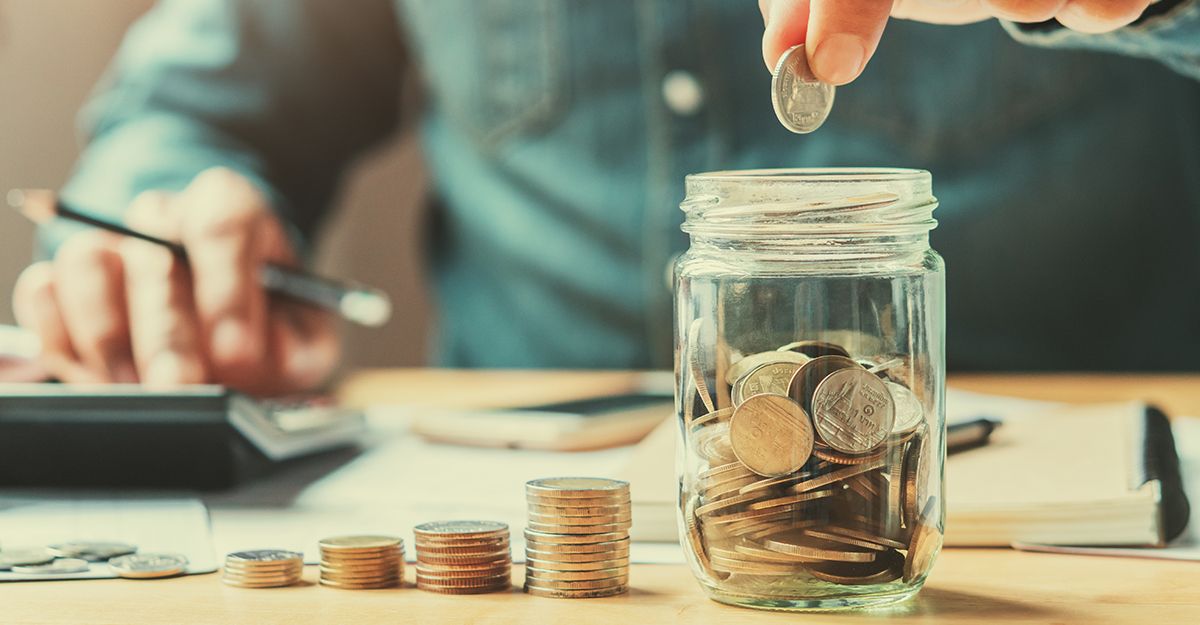 1. Increase your emergency savings.
It is always so important for every individual to have sufficient emergency savings. Which sadly, most people in Malaysia don't. Financial planners and experts always encouraged and recommended saving three to six months' worth of expenses in an emergency fund. 
Because of the uncertainty caused by the pandemic, it is best to keep a year's worth of expenses saved in the fund. If you are unsure how to begin, start by trimming nonessential expenses and dedicate any extra money saved to build your emergency fund.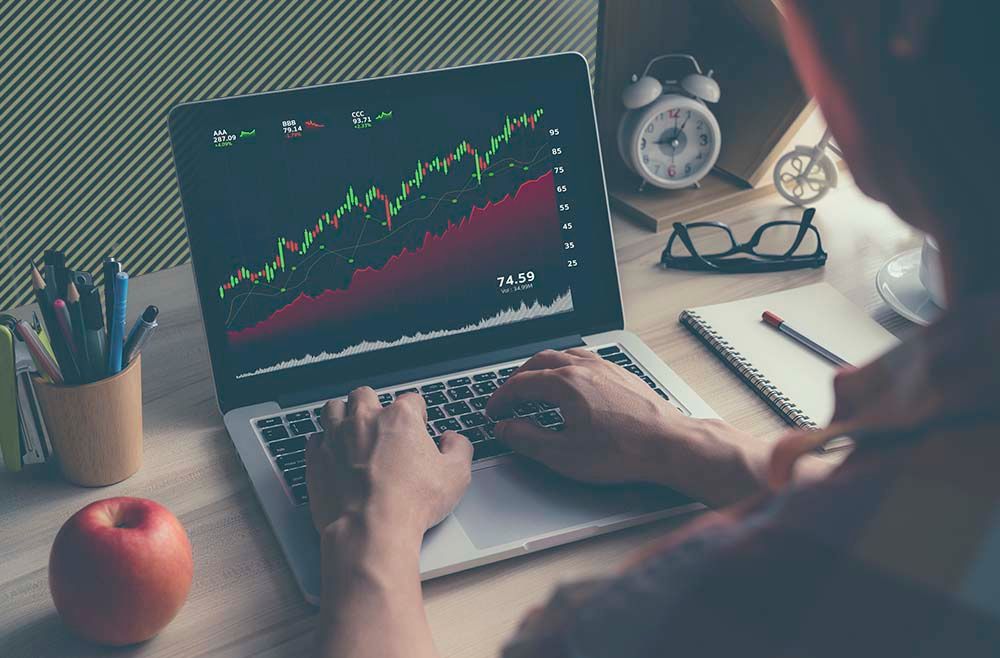 2. If possible, invest more.
It is advisable to not selling your investments right now. Many people have seen their portfolios decrease in value, and the stock market will likely continue to experience volatility. However, consider contributing more to your retirement savings and other investment accounts if you can afford to. Historically, we have seen the stock market always rebounds eventually.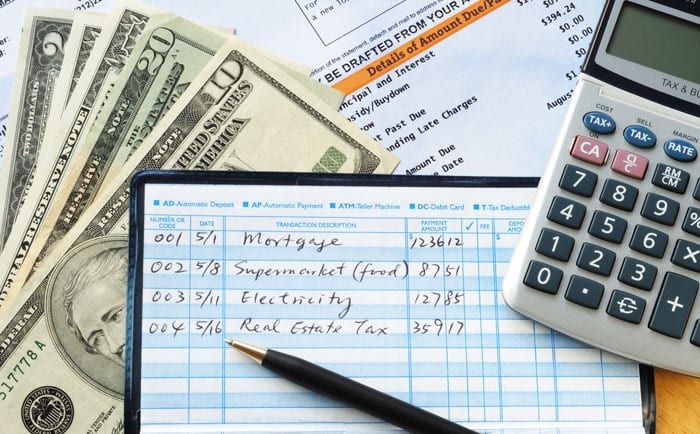 Sponsored Content:
Belajar & sertai kelas saham pada bila-bila masa di Mycourse.my
3. Give your budget a makeover. 
This situation is not normal. With great uncertainty as to what's next for many businesses, ensuring you can cover essential expenses should be your top financial priority right now. Reevaluate your budget to find new ways to conserve cash.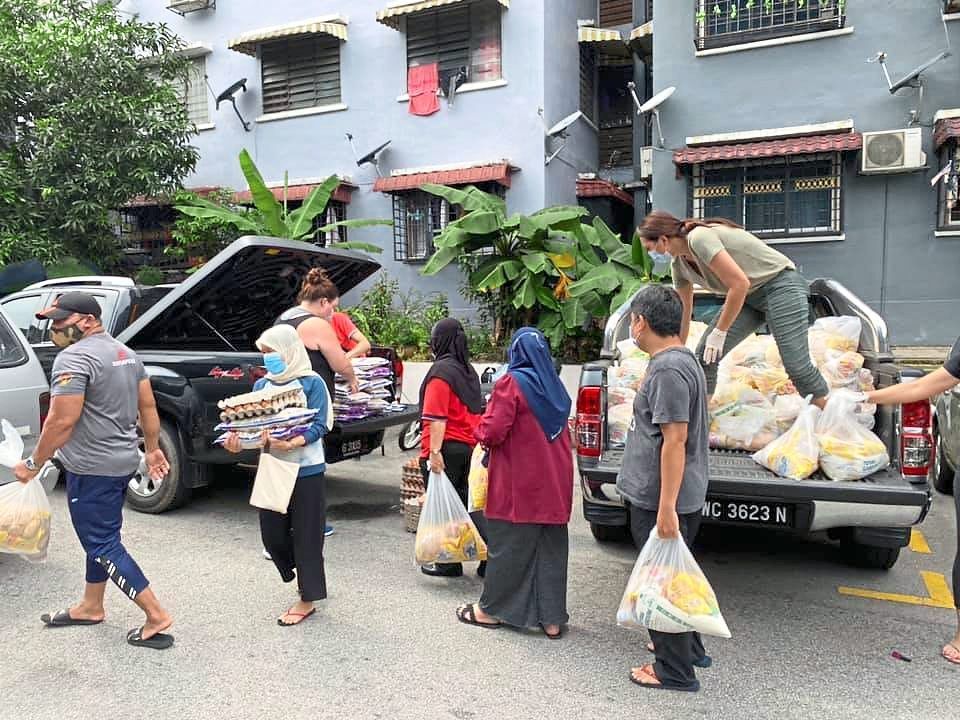 4. Help when and where you can. 
Consider ways you can help others if you can afford to. Find out if your community has a food bank and consider donating groceries or personal protective equipment. Support local businesses, restaurants and cafés to provide revenue and help keep their doors open.
Always remember that the pandemic is not over yet, and the future is so uncertain. Many of us out there are worried about unstable income and some are frustrated about what is going on in our country. Somehow, we need to always get prepare and hopefully, things will get better.
By: Auni Zulfaka
Ketahui kelas-kelas saham di Mycourse.my