KUALA LUMPUR: The property market will likely recover in 2022 with renewed consumer confidence and gradual improvement, beginning the first half of the year, said property experts.
The rebound could grow steadily in the second half of 2022 with the expected recovery in Malaysia's overall economy, they added.
PropertyGuru Malaysia country manager Sheldon Fernandez remains cautiously optimistic on the property outlook although Malaysia is transitioning from pandemic to endemic.
"The market will be influenced by Covid-19 development amid its lingering uncertainty, which may affect consumer confidence," Fernandez said at the PropertyGuru virtual panel discussion on "2022 Property Market Outlook" here today.
SPONSORED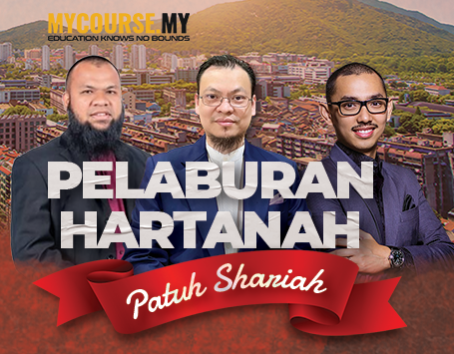 Learn property investment according to shariah
He said consumer confidence varied, depending on the current situation and development that could trigger buyers interest and behaviour.
Nevertheless, Fernandez said sustained improvement in consumer confidence might continue to be linked to positive or negative developments on the Covid-19 front.
"With improved vaccination rate, clearer government's policies and gradual opening of international borders, we expect these would continue to drive the economy.
"We have seen stabilisation in property prices as government provided specific incentives (Home Ownership Campaign and Malaysia My Second Home Programme) to boost the property sector," he added.
Fernandez said the gradual reopening of the economy and improved job security would create a more conducive environment for potential buyers/investors, despite pricing mismatch in the property market.
"The potential extension of government incentives would give a boost to the property sector. The revival of ongoing mega infrastructure projects would also enhance prospects and to add value for residential areas and the property market."
The Malaysian Institute of Estate Agents president Chan Ai Cheng concurred that 2022 could be a gradual recovery due to improved sentiment resulting from the local economy's reopening.
However, she said the challenge for the property market was to meet buyers' and sellers' expectations.
"Both parties should realistically reach a common ground. Then, they need to assess the situation carefully before deciding to buy or sell properties."
Chan said buyers should assess their financial ability and needs before purchasing houses.
"They should also take advantage of the low-interest rate and adjusted property prices."
She said sellers should consider selling their properties at optimum prices, if not opt for renting to sustain their mortgage repayment, depending on the property type.
Knight Frank Malaysia deputy managing director Keith HY Ooi said confusing standard operating procedures (SOPs) or indecisive SOPS and political uncertainty had affected buyers/investors sentiment throughout the pandemic.
"We must have solutions and revolution for the pandemic and economy. Then, we can see more confident returning to the property market," he added.
With an improved vaccination rate and gradual easing of restriction, he said there was a renewed optimism in the property market in July this year.
He said the challenge for the property market was on price discovery due to lack of transparency in housing prices and the availability of real-time data to mitigate the risk of oversupply and overhang crises.
"The sector needs to resolve the mismatch issue. Having real-time property data would allow better decision making. Data accuracy, transparency, and real-time data are crucial to address the mismatch in the property market," he said.
Ooi said the best time to buy property would be during the low-interest rate, although property prices are expected to increase.
"It is a better time to take advantage to buy property. We expect pent up demand for homeowners with the return of positive sentiment," he said.
Chan said demand for landed property remained the highest, despite moving out from the city centre (Klang Valley).
SPONSORED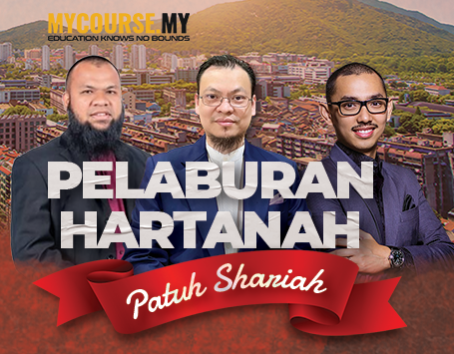 Learn property investment according to shariah
"Buyers want accessibility and amenities. These attracted buyers on the property location," she said.
Source: nst.com.my