Do you know what are the top courses that are in demand in Malaysia? We here at Myclaaz will be give a brief preview on the matter:
Computing & Information Technology (IT) Artificial Intelligence (Ai) or Intelligent Systems
Financial Services.
Accounting & Finance
Engineering
Marketing
1. Computing & Information Technology (IT) Artificial Intelligence (Ai) or Intelligent Systems
At the top of our list are Computing & IT, AI & IS. If you look around you right now, the era of mobile phone and remote working has been enabled by the recent bouts of Pandemic. Everything is remote, automated, and done via the internet and not on person! Apps, System & AI give ways to help with work that human used to use hard labor over. Although we still need human intervention to deliver the final product, it consists of only 5% of the final task. That is why, the top of our list is this.
Sponsored content: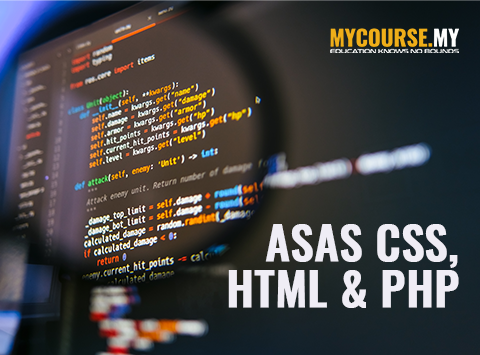 2. Financial Services.
Finance will always be the top of the courses in demand, because the purpose of studying & working is to make money. Knowledge brings in money. No matter if the knowledge is skills from the street or books. Knowledge is needed for us to grow and make decisions. Financial services such as investment, lending, management of money & assets are the best courses out there because it helps us with our daily lives and improving our personal household economy.
Sponsored content: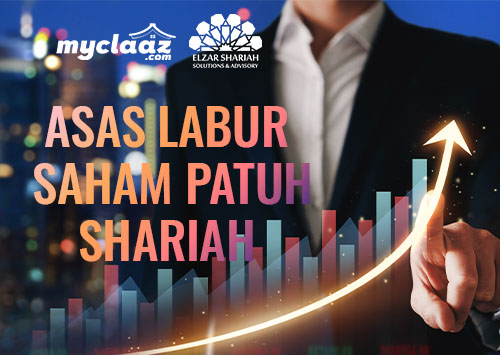 3. Accounting & Finance
Why is accounting & finance important? Well because all companies need to know to handle one in order to manage the operations. No matter if you are small or big business owners, we made decisions based on can we afford it? Is it profitable? And can we cut cost if we are losing. We can also see transparently the money flows and if there is something wrong with the business. This is why accounting & finance will always be relevant.
4. Engineering
Engineering is the application of science and maths to solve problems. While scientists and inventors come up with innovations, it is engineers who apply these discoveries to the real world. As civilizations grows a lot of other inventions will be made and engineering will be the builder of it. In order to grow we will always continue building things and that is why engineering is in our Top 5 list.
5. Marketing
Marketing is skills that we need to have in order to sell, to get people to like and hit the purchase or pay button. It doesn't matter who you are but having a marketing skills will always be a plus for an individual. Among the skills that we need to invest in are Digital Marketing, Market Research, Designing, and Advertisement.
Sponsored content: